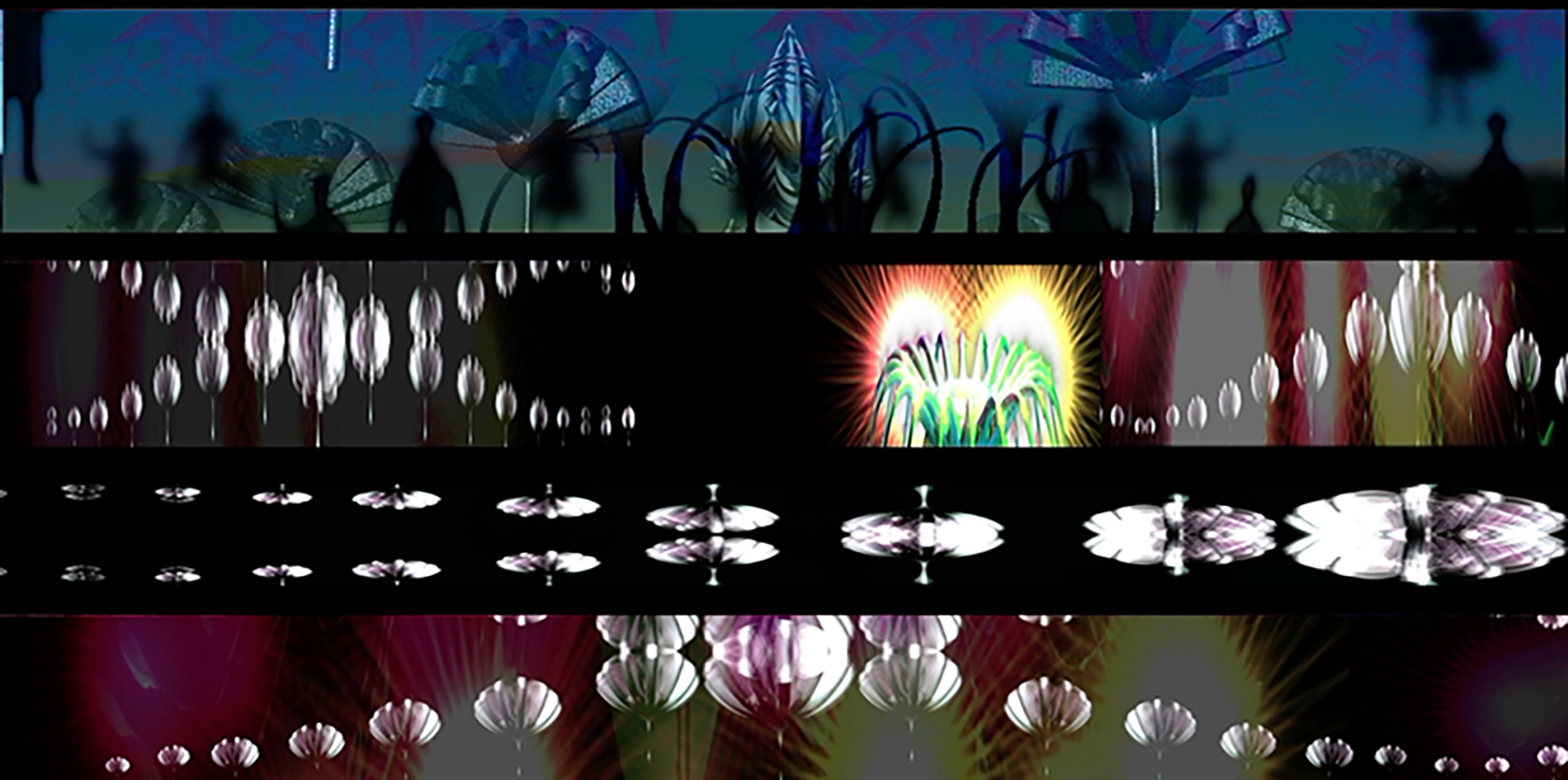 Paul Fletcher, The Drive to Work, courtesy the artist
Join us in Wine Country...
The CVM Symposium 2018: Exploring and Preserving Visual Music will explore the theories, histories and practices of Visual Music. It features two days of talks and presentations from international scholars, artists, students, curators and researchers (August 14-15), plus a final half day of special sessions. Set in Sonoma County's wine country, the symposium also features several special events.
A series of 5 screenings occur throughout, featuring historical and contemporary visual music works. The symposium provides a forum to share research, examine the history of visual music as it relates to other arts, and encourage discussion of the future of our field through preservation and education.
CVM is pleased to present this symposium in association with Sonoma State University at their Rohnert Park campus. The Thursday closing event is presented in collaboration with Sebastopol Center for the Arts.