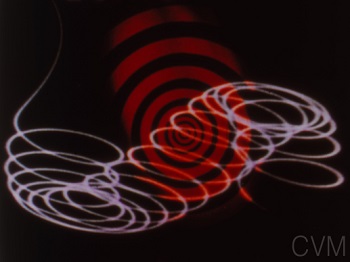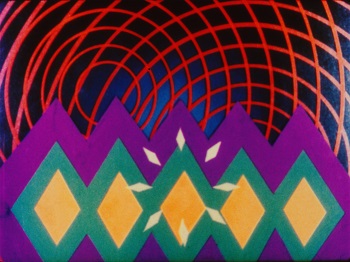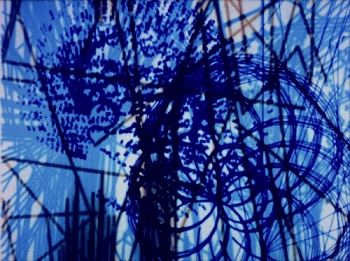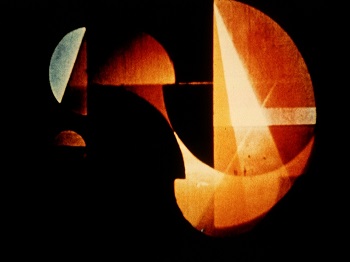 REGISTRATION

CVM Symposium 2018: Exploring and Preserving Visual Music

in association with Sonoma State University

August 14 - 16, Sonoma County, CA
EARLY BIRD REGISTRATION CLOSES MAY 30
REGISTER through Eventbrite
REGISTRATION - after MAY 30, until August 5
REGULAR: Includes Symposium and Evening Screenings Tues - Wed, Aug 14 & 15 REGULAR $300 STUDENT $200

TUESDAY only: Includes Symposium and Tuesday Evening Screening, Aug 14 REGULAR $150 STUDENT $100

WED only: Includes Symposium and Wed. Evening Screening, Wed, Aug 15 REGULAR $150 STUDENT $100

See below for MONDAY and THURSDAY separate ticketed events

SSU Students and Faculty, please contact CVM for separate registration rates; we have some free tickets (limited amount) for SSU students

CVM Student Members, please contact CVM for discounts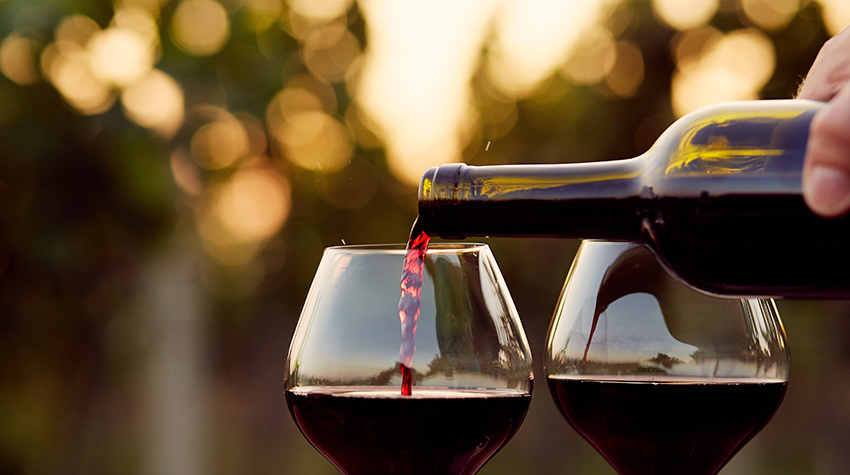 Separate Ticketed EVENTS
Opening Wine Reception at Karah Estate Vineyard, Monday, August 13, 5 - 7 pm - $15 (tickets are limited and must be purchased in advance). Free parking. Indoor/Outdoor..
Closing Event: Thursday, August 16, Sebastopol Center for the Arts. 2-7 pm. Film Screening, Panel Discussion & Wine Reception.

Indoor/Outdoor Reception. Tickets: General Public, $20. CVM and SCA Members $15. Free Parking. Purchase through the Eventbrite site or CVM.
Screenings Only: Pass for Tuesday and Wednesday, 4 evening screenings, $20
***************************************
Registration fees do not include food, or campus parking permits, parking is $5/day for Tuesday and Wednesday
Cancellations of registration fees may be made until July 13 for a refund, minus $25 admin fee
REGISTER through Eventbrite
***************************************
Registration
Special Events
Location
CFP (closed)
join us in wine country!
CONTACT: cvmaccess (at) gmail.com

Center for Visual Music, PO Box 39527, Los Angeles, CA 90039

213-683-1514

www.centerforvisualmusic.org

VM with your order at 213-683-154 (afternoons,

For additionaBecome a Member of CVM - join CVM and help preserve and promote visual music, and collect cool premiums!information, please contact cvmaccess (at) gmail.com Images on this page (c) Fischinger Trust and Ce
Images from Mary Ellen Bute, Oskar Fischinger and Charles Dockum films (c) Center for Visual Music. Image from John Stehura's Cibernetik 5.3 courtesy the artist.
Image of wine courtesy BestofSonoma